The Tropics, Windstar Style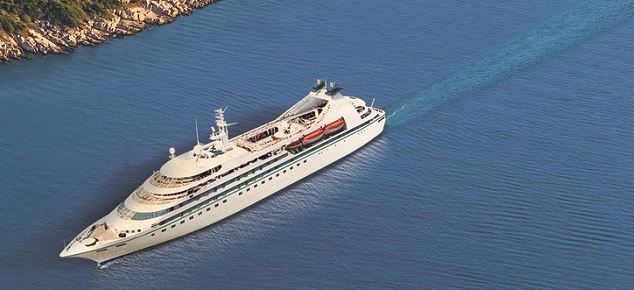 MAKING ISLAND DREAMS COME TRUE
Earn up to $200 Shipboard Credit when you book today!
14-Day Star Collector: Caribbean Explorations
Wind Surf
November 24, 2018
Philipsburg, St. Maarten; Barbuda, Barbuda; Roseau, Dominica, Pigeon Island, St. Lucia; Les Saintes, Guadeloupe; Basseterre, St. Kitts; Gustavia, St. Barthelemy; Philipsburg, St. Maarten; Falmouth Harbour, Antigua; At Sea; Soper's Hole, Tortola,
...

THE WORLD'S BEST SMALL SHIP CRUISE LINE
NO ONE ELSE GOES SO FAR TO GET TRAVELERS SO CLOSE …
You're closer to secluded coves, tiny villages, misty fjords. To ancient ruins, medieval alleyways, quaint marinas. To unspoiled beaches, unfamiliar cultures, undiscovered atolls. To enlivening your curiosity and awakening your sense of wonder. You're closer than ever to the kind of authentic and unforgettable experiences that you travel to find in the first place. You're abo
...
This is an Exclusive Offer