Discover The Magic Of A Disney Cruise
on Disney Fantasy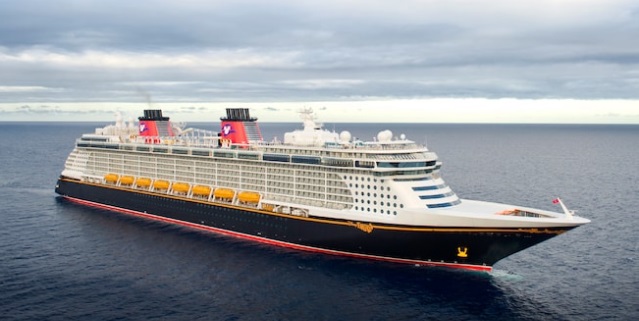 Discover The Magic Of A Disney Cruise
Experience Disney magic, an ocean voyage and tropical beaches when you sail on an unforgettable 7-night Disney Caribbean cruise that includes a stop at Disney Castaway Cay—your very own tropical island paradise, created just for Disney Cruise Line Guests.
Discover all that Disney Cruise Line has to offer during a one-of-a-kind voyage. From the moment you step aboard the ship,
...

Since its launch in 1998, Disney Cruise Line has established itself as a leader in the cruise industry, providing a setting where families can reconnect, adults can recharge and children can experience all Disney has to offer.
Today, Disney Cruise Line continues to expand its blueprint for family cruising with a fleet of four ships – the Disney Magic, Disney Wonder, Disney Dream and Disney Fantasy. Guests can sail out of ports around the world on exciting itineraries to the Caribbean
...