Save & Sail
on MSC Seaside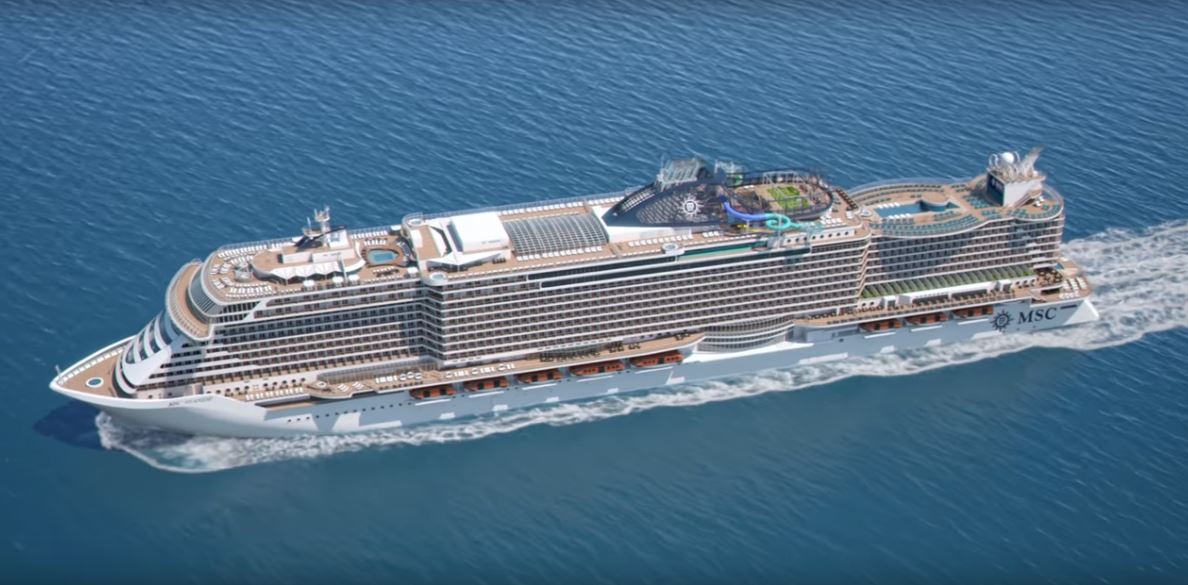 Save & Sail
Save up to $900 per stateroom* on the revolutionary MSC Seaside
New Reduced Rates: Balcony Stateroom For 2 from $1,078
This Rate includes: Sept. 1, 15, 29, Oct. 27, 2018
+ $99 pp Deposit
Save big now on our all-time best balcony rates from $539 per person!
Plus, don't forget our $99 pp deposit!
Spring cruises from $1258 for TWO PEOPLE - Apr. 7,
...

Masters of the Sea
The MSC Cruises experience embodies the elegant side of the Mediterranean to create unique and unforgettable emotions for guests, through discovery of the world's cultures, beauties and tastes. MSC Cruises translates its passion for the sea into a commitment to excellence in hospitality, professionalism, dedication and mastery of every single detail to ensure the complete happiness and satisfaction of each and every guest.
MSC Cruises
MSC Cr
...